Scholarship and Bursary Fund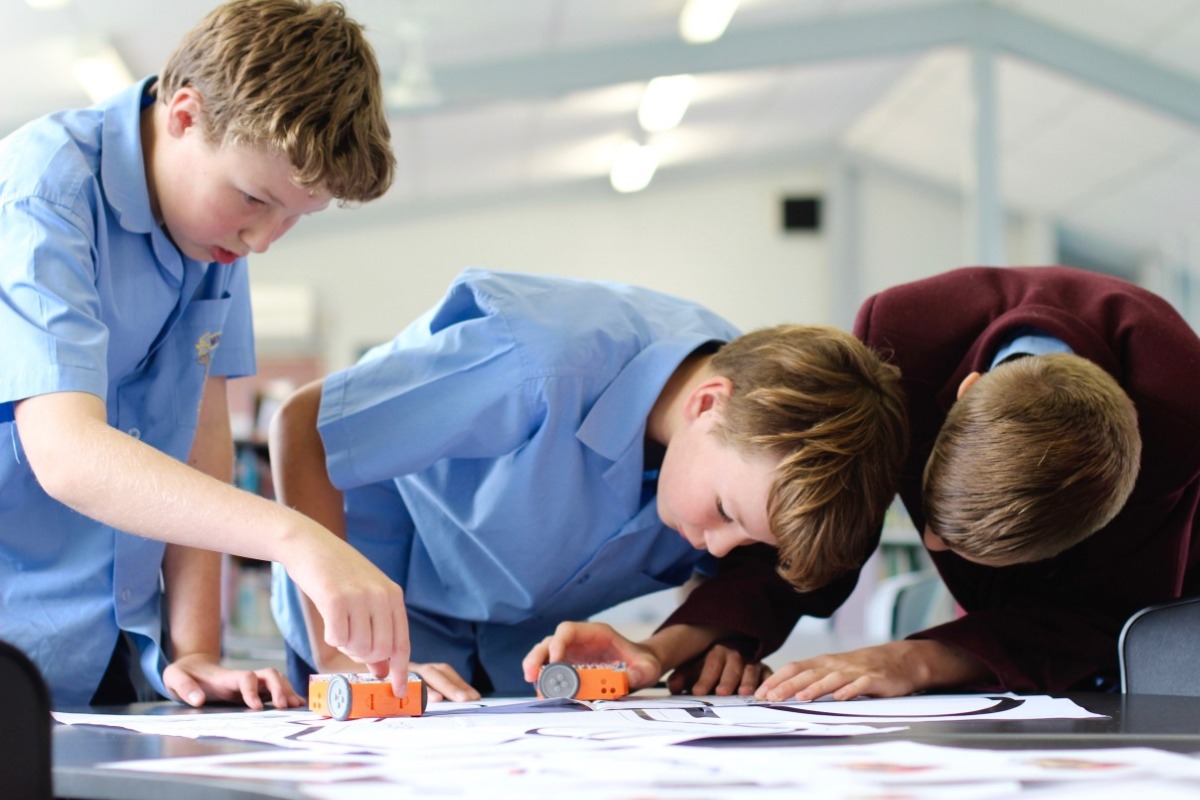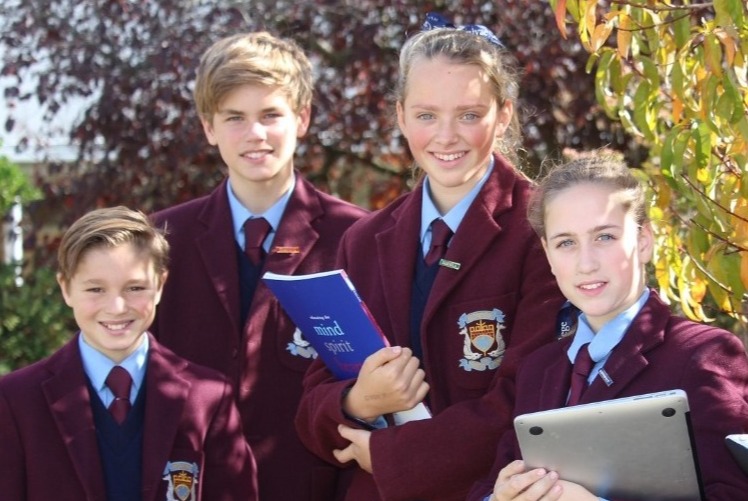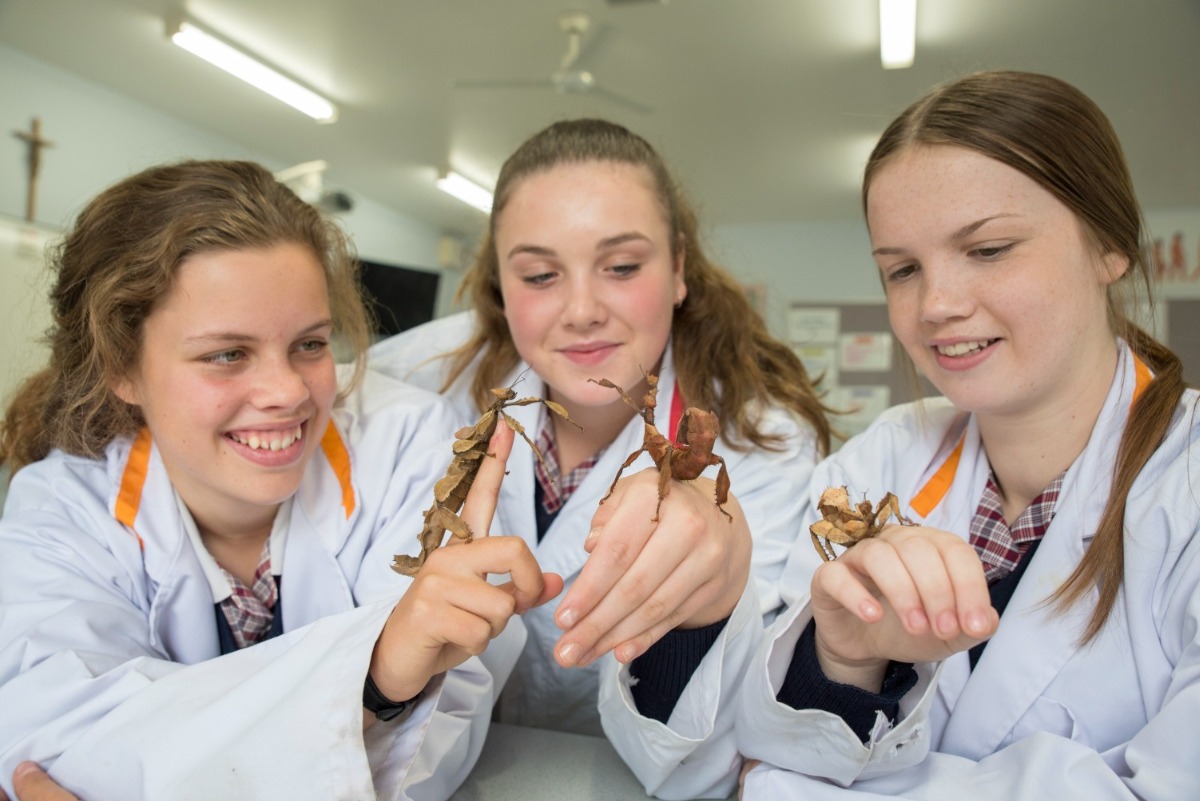 Foundation Scholarship & Bursaries exist to enable young men and women, who without some form of financial assistance, would be unable to access the Monivae education they so desire.
In the true spirit of MSC schools, Monivae's enrolment policy remains one that offers hope to families, students and prioritises those in need. The College retains a policy of not turning away students who wish to access the substantial benefits associated with a Monivae education. In this mission they are supported through the work of this Foundation and the generosity of our donor community.
"I was so grateful for the opportunity to attend Monivae College, and therefore I always worked hard to prove my dedication and thankfulness"
Catherine Chincharini - College Dux 2016
Increasingly, the College is being called upon by families and carers seeking assistance for their children and grandchildren to attend the College. Each year approximately 20 to 25% of students require some form of financial assistance to be educated at Monivae.
Many old Collegians and friends of Monivae find themselves in fortunate circumstances today because of the education, opportunities and values that were impressed on them in their formative years. You may be one of these people. To find out more about the Bursary and Scholarship Program, a range of detailed options is provided in the documents below.
Perpetual Scholarships and Bursary funds available for:
The Alex Tseng and Greg Prouse Scholarship and Bursary Fund


The Geoff Handbury Family Scholarship and Bursary Fund

The Terry Walsh Memorial Scholarship and Bursary Fund

The Andrew Jack Bursary Fund

The Bill and Elinor MacKenzie Scholarship and Bursary

The Elizabeth Robertson Science and Maths Scholarship and Bursary

The Vanne and Judy Trompf Scholarship and Bursary Fund

The Monivae Staff Scholarship and Bursary

The Paddy Neeson and Anne Pekin Scholarship and Bursary Fund
For more information on Scholarships and Bursaries please contact one of our Foundation Directors.
(Brochure with further information coming soon)