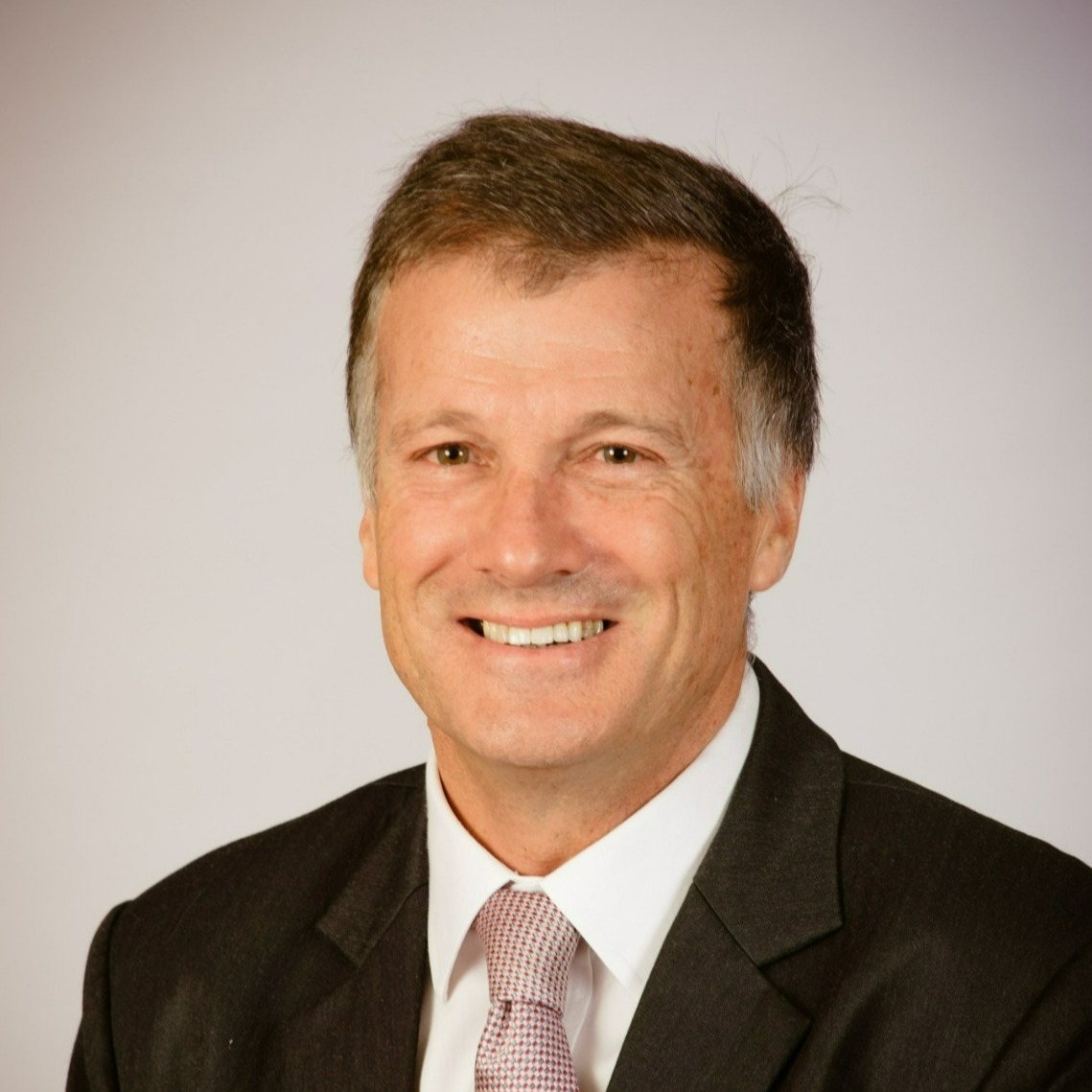 Laurie Cogger
Laurie Cogger
Class of 1973
Laurie has been a practicing public accountant in Hamilton for over 30 years.
He is a Fellow of the Institute of Chartered Accountants in Australia and New Zealand. Recently he was the National Chair of Brentnalls Affiliation of Chartered Accountants.
Outside of the accounting and finance industry, Laurie is also a director of a number of highly successful companies involved in a diversified range of business activities from Agribusiness to hardware and timber.
Laurie was Chair of the College Board from 2004-2012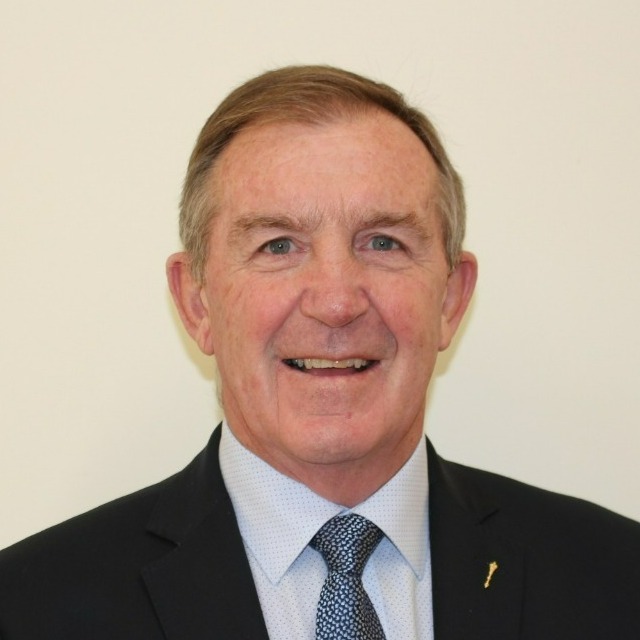 Hugh Delahunty
Hugh Delahunty
Class of 1967
Hugh has experience with private, community and government organisations having worked for the Department of Agriculture & Rural Affairs, being a Farmer, Local Government Councillor/Mayor and a State Government MP and Minister for Sport and Recreation and Veteran's Affairs. Retiring from politics in 2014.
Currently Hugh is Commissioner on the Australian Sports Commission (commonly referred to as Sport Australia) Hugh has a lifetime of sporting involvement as a player, coach, and administrator.
All of Hugh and Judie's three children attended Monivae College.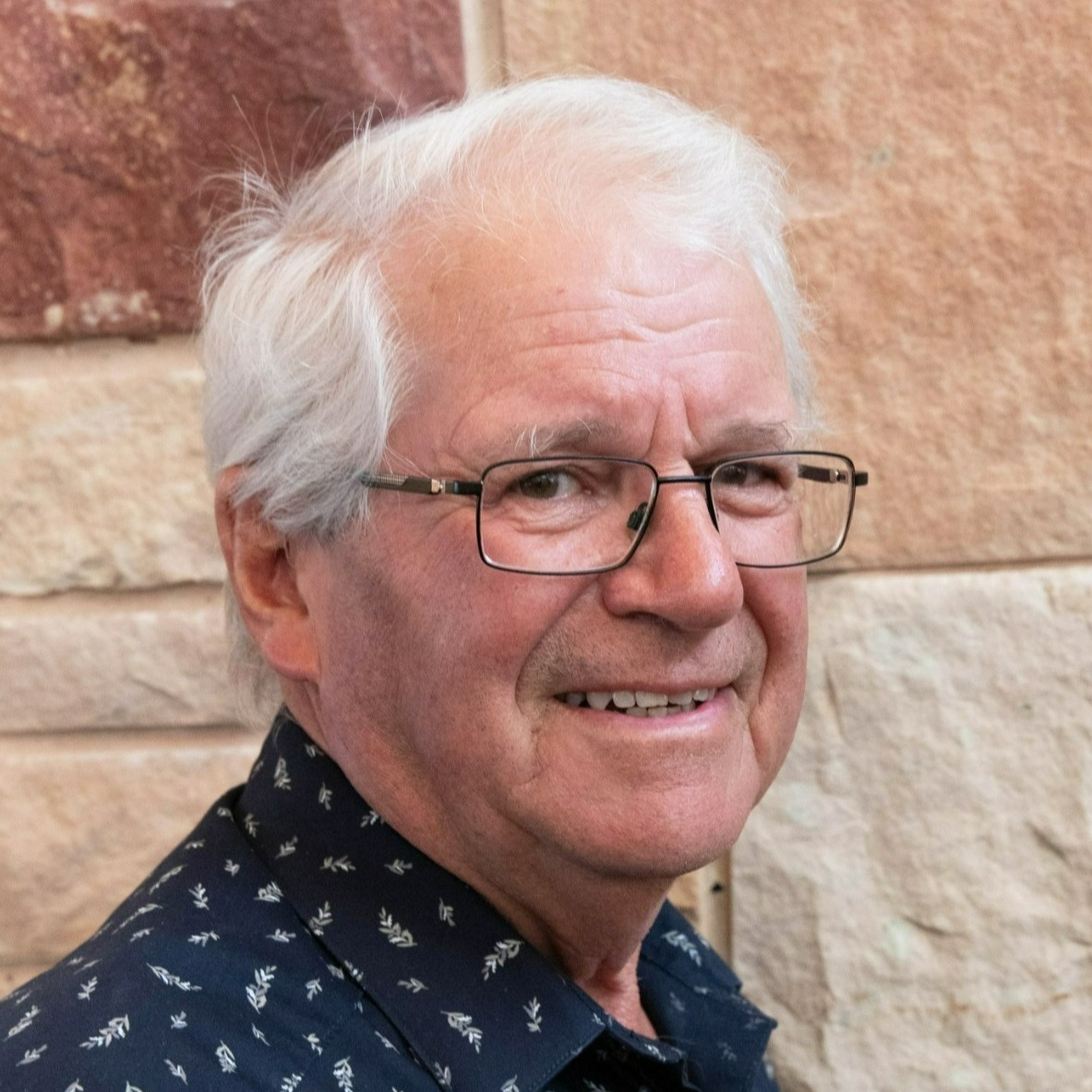 Patrick Howman
Patrick Howman
Class of 1969
Patrick has had extensive involvement with Monivae College through the years. He was President of the Parents and Friends for 4 years and was Chairman of the original Capital Appeal before then becoming a member of the Foundation.
The Howman family have been associated with Monivae from the very start at the turning of the first sod. All Patrick's four children went to Monivae College.
Patrick is the Principal of HBH Legal and has run Legal Practices in the Western District for 35 years. He is an accredited Specialist in Family Law and Notary Public.
He lives in Portland and is heavily involved in numerous community activities. All his children and grandchildren live locally.
Gerard Watt
Gerard Watt
Class of 1973
Gerard has owned and operated a livestock grazing business for 35 years. He has been a Director of the Balmoral Community Store from its inception and Chairman for the past two years.
He currently leads The Balmoral Development Association, has served the community for 24 years as a Justice of the Peace, and is a Life Member of the Balmoral Pastoral and Agricultural Society.
Both his children, Janet and Marcus graduated from Monivae College.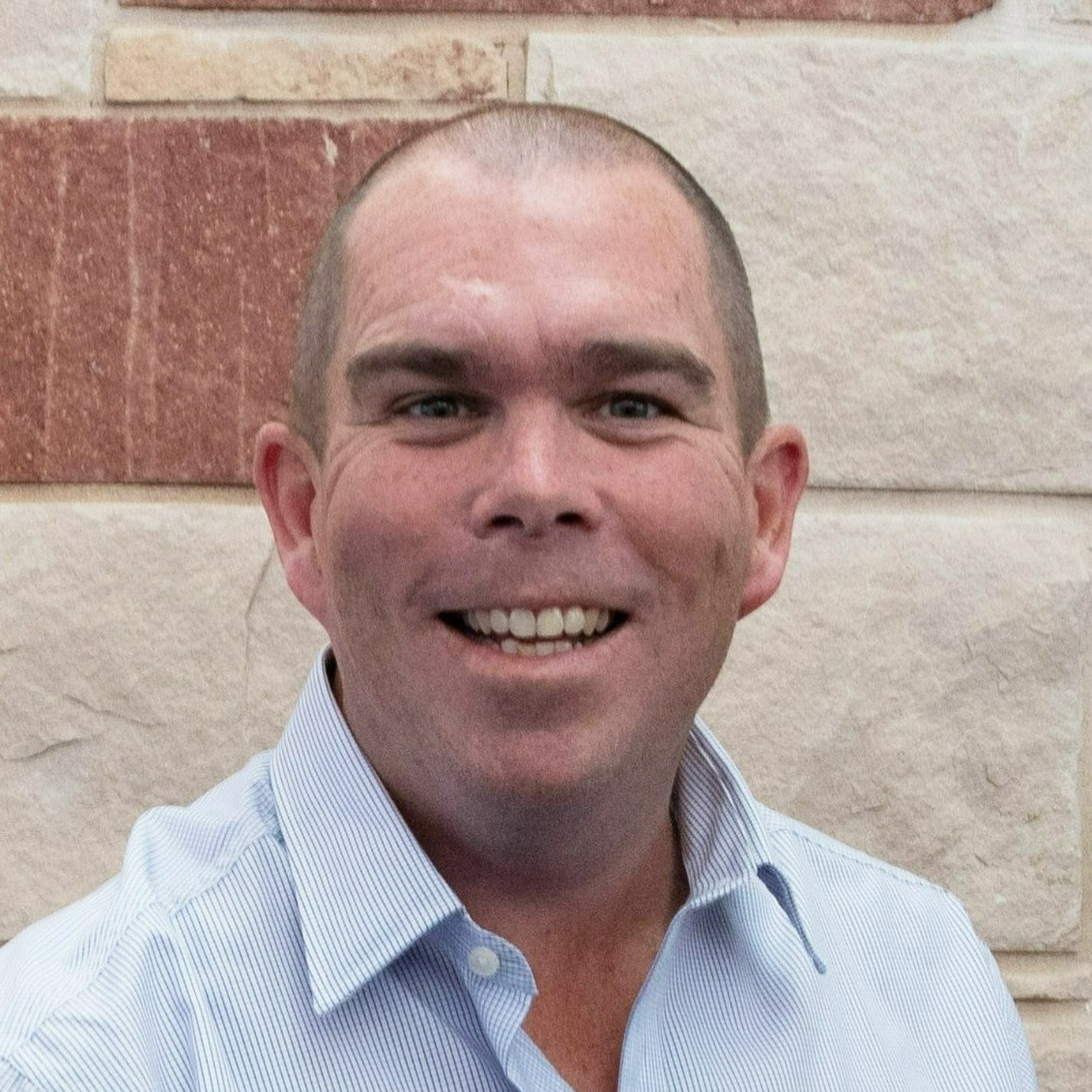 Lachy Patterson
Lachy Patterson
Class of 1998
Lachy has undertaken a variety of roles since graduating from Monivae in 1998.
Completing a Bachelor of Communications at the Royal Melbourne Institute of Technology, Lachy moved to Cricket Australia where he joined the Communications Team for 10 years and filled the role of Australian Men's Team Media Manager for seven years.
Upon returning to the district with his wife Louise, Lachy undertook the role of Region General Manager with AFL Western District for four years and has recently been appointed as the Manager of Community Relations with the Southern Grampians Shire Council.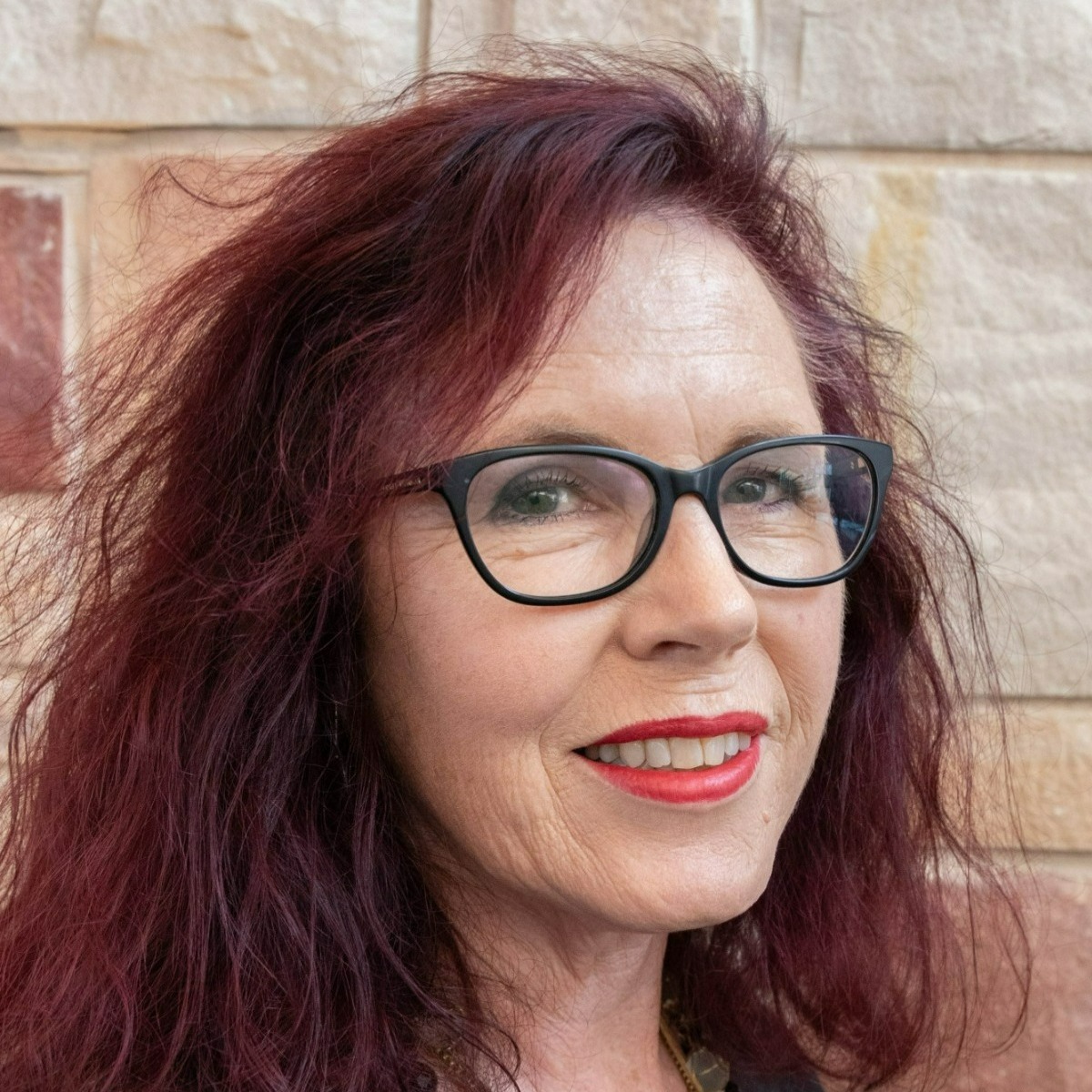 Anne Pekin
Anne Pekin
Parent / Donor
Anne is a passionate supporter of Monivae College and hopes to contribute to the expansion and promotion of the Monivae College Foundation and its Vision and Goal in supporting others to receive a Catholic education and benefit from ongoing capital works.
Anne is mother of Fionn Neeson (Class of 2020) and wife of Paddy Neeson (Class of 1980). Anne's involvement in Catholic education extends to a Diocesan level as she became an inaugural Director of the Diocese of Ballarat Catholic Education Limited (DOBCEL). The governing authority of DOBCEL represents an historic shifting of governance from parish priests. The role of DOBCEL is to lead, provide service to and partner with all 64 catholic schools within the Diocese of Ballarat.
Anne was a board member on the Coleraine Hospital Campus of Western District Health Service for nine years until June 2017. She remains working as a registered nurse within the Western District Health Service.