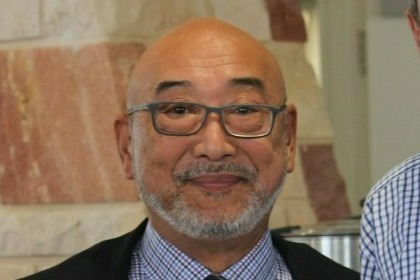 Alex Tseng
The Alex Tseng and Greg Prouse Scholarship and Bursary Fund was established in 2008 to provide educational opportunities for young people in need.
Alex attended the College from 1966 – 1969. His story is one of resilience and dedication. At age 15 Alex journeyed unaccompanied from Hong Kong, first by boat, then by train to Hamilton where he was to commence his senior studies with the MSCs at Monivae. His time at Monivae resulted in the formation of both lifelong friendships and a sense of gratitude for the education that the College had afforded him. Further study saw him complete an Engineering Degree at Swinburne. However, it was not long before he pursued his real passion, opening the first Melbourne restaurant that specialized in Northern Chinese cuisine. His reputation in the hospitality industry is considerable, as to is his philanthropic support for Neuroscience research and this College. He was supported in his philanthropic work by his late partner, Greg.
In 2016 Alex further donated significant funds to the Foundation enabling the College pool to be enclosed and heated, thus realizing a thirty-five-year-old dream and the completion of Stage 2 of the Chevalier Centre.
Allan Myers AC QC & Maria Myers AC
Allan attended Monivae College from 1959 – 1964. His graduating Class was considered competitive, with a reputation for academic achievement. Such qualities were to serve Allan well as he embarked on what continues to be an outstanding career. Studying law at the University of Melbourne and later at Oxford, Allan Myers is considered one of Australia's finest QC's.
His formidable reputation in the courtroom is matched only by his enormous contribution to public life. Allan was instrumental in establishing the Grattan Institute and served as Chair from 2009-2016. He was the Inaugural Chair of the Monivae College Foundation (1998-2005), the President of the National Gallery of Victoria (2004-2011) and is currently the Chancellor of the University of Melbourne. Maria Myers is a businesswoman, philanthropist and social justice advocate. While she and Allan share a passion for the Arts and the natural environment, Maria has special interests in Indigenous health, education and rock art. Maria is a Director of the Dunkeld Pastoral Company and the Australian String Quartet, and Chair of the Kimberley Foundation, Australia.
Allan & Maria have been generous benefactors to the Foundation over many years. The MSC House is named in their honour, and their ongoing support for the Scholarship and Bursary Program contribute significantly to the education of our remote indigenous students.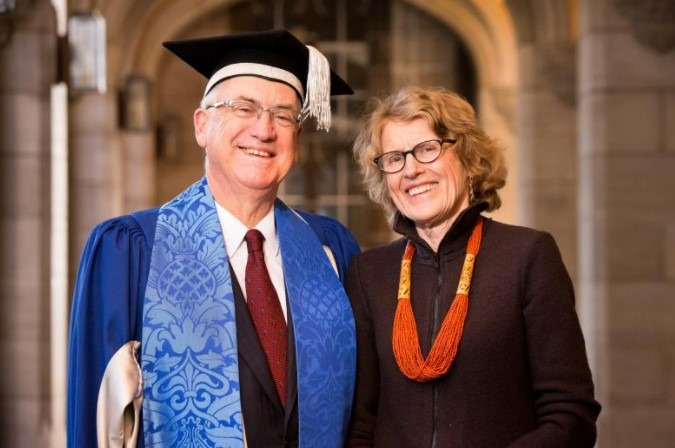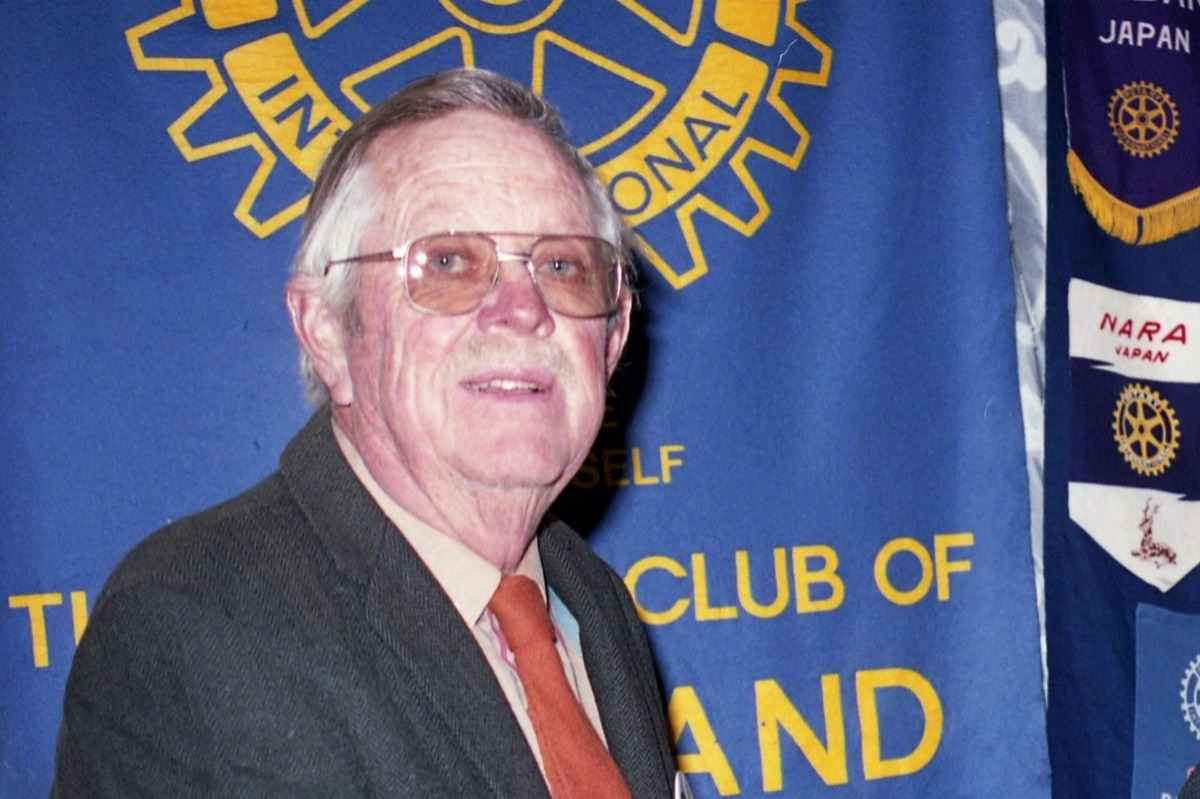 Andrew Jack
Andrew Jack, a bachelor farmer, and champion cattle breeder, spent much of his life around Portland and the Western District.
Andrew was a community-minded man, heavily involved in Rotary and an enthusiastic supporter of their service projects that improve lives in communities, both locally and globally.
Some would say Andrew was a battler in his younger days, and accordingly, this fund was established to help less fortunate students obtain a quality education.
The Andrew Jack Bursary was established in 2013 and is to be awarded to an appropriate "Western District student or students" to enable them an education, which they otherwise may not be able to afford.
Elizabeth Robertson
The Elizabeth Robertson, Science and Mathematics Scholarship was established in 2016 by the Robertson family to honour Elizabeth's life.
Liz, as she was affectionately known to the Monivae community, was a passionate, dedicated and much loved Science and Maths teacher at the College for 28 years. Throughout her life, she displayed a very generous and compassionate spirit, devoting endless time and energy to her students.
This scholarship is awarded to a gifted and deserving Year 10 student to complete their senior studies at the College.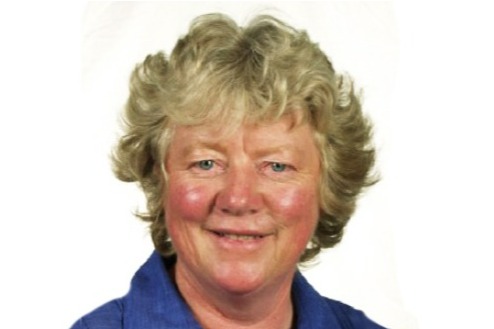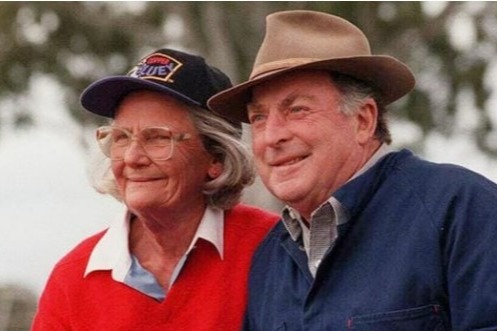 Dr. Geoff Handbury AO
The Geoff Handbury Family Bursary & Scholarship Fund was established in 2008 by local philanthropist Dr Geoff Handbury AO. Geoff and his late wife Helen's support for the Arts, education, health, and wellbeing programs throughout the region have been quite extraordinary.
His relationship with the College was formed through mutual friendships and a desire to assist Monivae's core value of 'caring for students and families in need'. In a further extension of these values, Geoff's passion for 'student wellbeing' was instrumental in the development of the College's holistic wellbeing vision and capital project.
Today, students and the wider community enjoy the outstanding facilities of the Chevalier Centre as a result of Dr. Handbury's vision, kindness, and generosity.
Judy & Vanne Trompf
Judy and Vanne were both MSC Associates. Judy was an innovative science and mathematics teacher at Monivae for thirty years, during which time she held various positions of leadership such as Science Coordinator, Year Level Coordinator and Deputy Principal.
Meanwhile Vanne was a practising architect and Dunkeld farmer, and a great supporter of the College, with a passion for Rolls Royce engines. It was the advantageous sale of his beloved 1952 Bentley Continental which made possible this bursary, the purpose of which is to aid and enhance the education of indigenous students at Monivae College.
In line with its MSC ethos, the school has a strong tradition of educating such young people over many years. The funds are to be used to design and implement programmes specifically to support the learning and leadership skills of indigenous students, whether local or from other parts of Australia..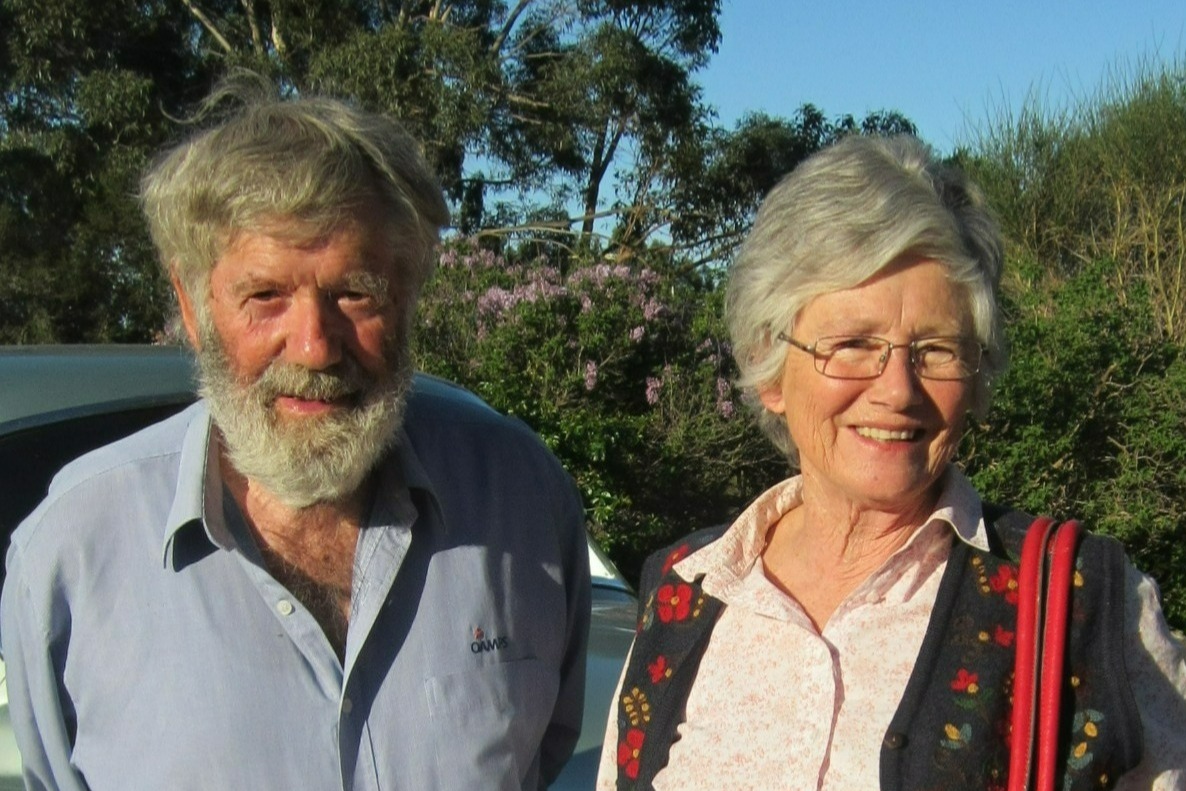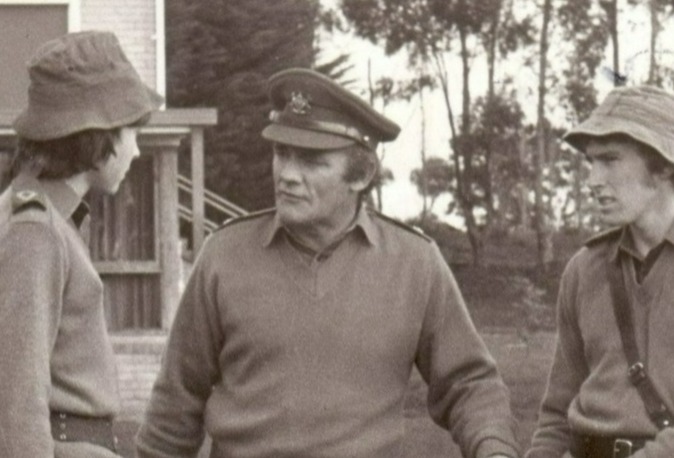 Terry Walsh
The Terry Walsh Memorial Scholarship and Bursary Fund was established from monies bequeathed to Monivae College following Terry's death.
Terry joined the Monivae staff in 1964 and lived at the College until his death in November 2011. During Terry's 48 years at Monivae he was involved in all aspects of College life, a passionate teacher (specifically English & Mathematics), commanding officer of the cadet unit, instructor of judo and karate, study supervisor, editor of the annual and part of the leadership team.
Terry Walsh has left generations of students a legacy of cherishing the values of dedication, selflessness, moral courage and self-discipline.
Paddy Neeson & Anne Pekin
Paddy Neeson (Class of 1980) and Anne Pekin were supported throughout their Catholic education by the passion and love of their parents. They continued this long standing family tradition by sending their son, Fionn (Class of 2020), to Monivae College as a day scholar initially and then as a boarder.
During Fionn's time at Monivae College, Paddy and Anne became aware of the ongoing financial support many students required to assist them to attend or remain at school. Due to their belief that education is the foundation for life and the greatest gift to receive, Paddy and Anne became involved in assisting a child to enrol at Monivae College. This process then became formalized in their participation as donors to the Monivae College Foundation. They are now able to continue their commitment to supporting other children to receive a Catholic education by the establishment of The Paddy Neeson and Anne Pekin Scholarship and Bursary Fund